Shop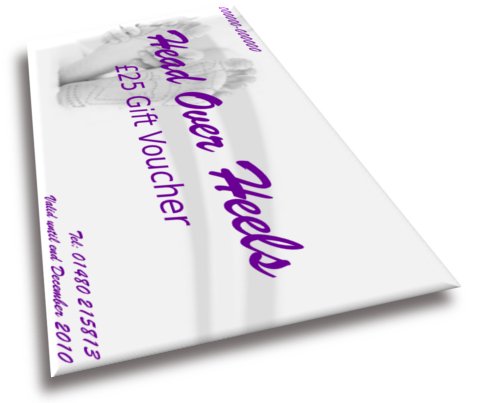 You can purchase gift vouchers that can be exchanged for Indian Head Massage or Reflexology sessions. Sessions are always tailored to your wishes, so if you would like a little of both, that is also possible.
Prices
First Session (inc Consultation) £29.00
Subsequent Sessions £24.00
Discount for over 60s
Buy Gift Vouchers
All vouchers are valid for 6 months.
Purchase £25 Voucher
Purchase £10 Voucher
Purchase £2 Voucher
You will shortly be able to purchase vouchers online, but in the mean time, please phone us on 0843 3308590, or via the 'contact-us' page .